"Still Got The Blues" is know for it's soaring guitar solos, some of which are not hard to play.
Release Date – May 1990
One of rock's most underrated guitarists, Gary Moore remains relatively unknown in the U.S., while his solo work has brought him substantial praise and commercial success in most other parts of the world, especially in Europe. Born on April 4, 1952, in Belfast, Ireland, Moore became interested in guitar during the '60s, upon discovering such blues-rock masters as Eric Clapton, Jimi Hendrix, and his self-proclaimed biggest influence – Fleetwood Mac.
Intro Solo
Lead Guitar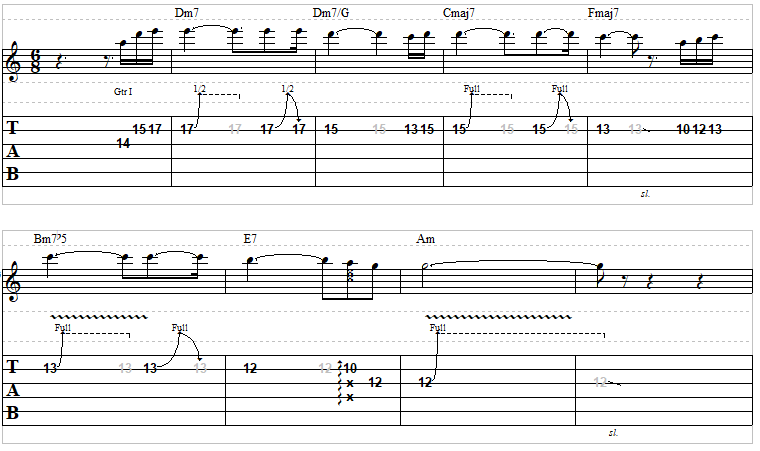 Rhythm Guitar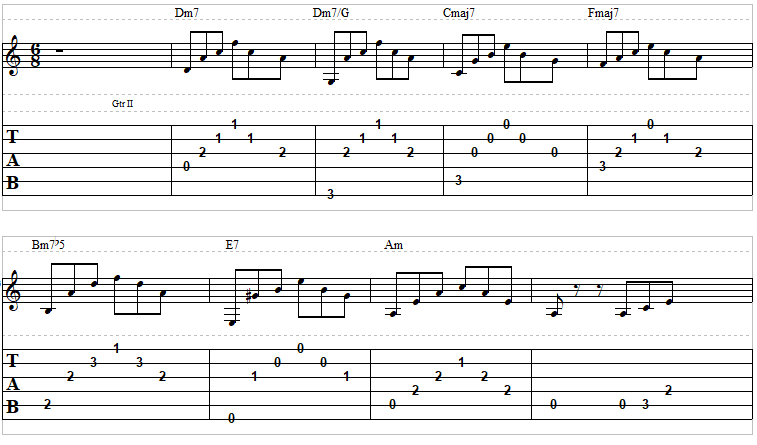 Still Got The Blues Tab